Company
3TEC – Specialists in Management Execution Systems
Three innovators, two offices, one vision. When Dipl. Ing. Bernd Beckmann, Dipl. Ing. Markus Jass and Dipl. Betriebswirt Arno Sturm decided in 1997 to found the 3TEC engineering firm in Vlotho, Germany, they had but one goal: to further develop the field of Management Execution Systems (MES) using the latest software technology, and thus optimize the automation processes used in industrial production. With the company based in the heartland of European furniture production, management execution systems for the kitchen and office furniture industry were a natural point of focus right from the very beginning.
3TEC automation as an export success story
Two decades later, the location is now Herford and the company has grown to become an innovation driver in the industry: 3TEC has continuously developed to become the world market leader in production control technology. In office space of more than 3,500 m², more than 80 employees are currently working to switch furniture factories worldwide over to the batch size 1 system – the 3TEC automation companies are currently active in a dozen European countries, as well as in the USA, Russia, Brazil and Australia.
The Herford facility
We are laying the foundation for further growth at our current headquarters in a central location in Herford with modern infrastructure and an office space of 3,500 square meters. Grow with us.


Our address:

3TEC automation GmbH & Co. KG
Wittekindstr. 3
32051 Herford, Germany
Telephone +49 (0) 5221 1029-0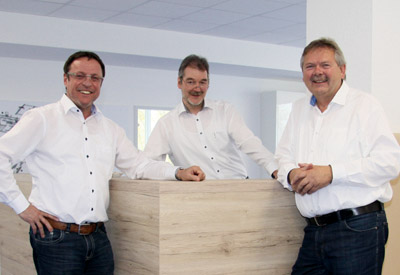 Dipl.-Betriebsw. Arno Sturm, Dipl.-Ing. Markus Jass, Dipl.-Ing. Bernd Beckmann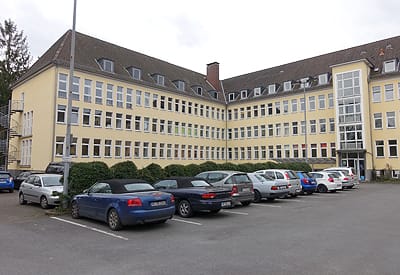 Our location in Herford